February 4, 2014 | Posted in:Artist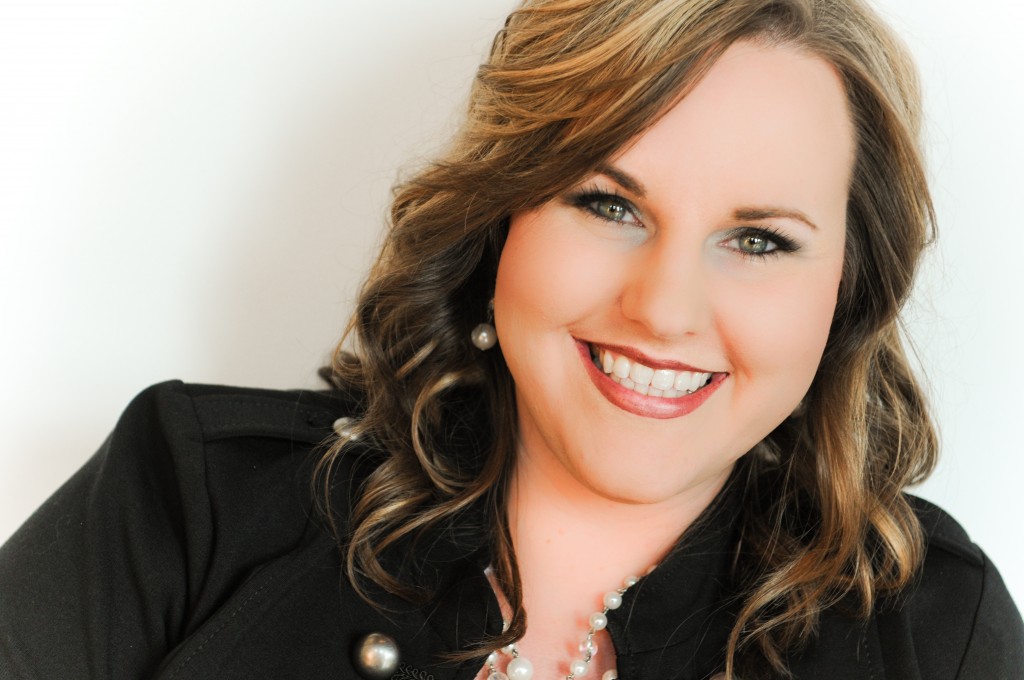 Having grown up in a musical family, Lindsay Huggins always knew she wanted  to pursue a career in music. "I began singing in church as a small child, but I have a feeling I was born singing and just never stopped!" she says. Lindsay was in church every time the doors were open and knew at a young age that her vocal talent was a gift from God.
In addition to the hymns of the Church, Lindsay was exposed to Southern Gospel early on, as her father traveled with award-winning songwriter Marcia Henry for several years. As a teenager, Lindsay began to tune into contemporary Christian music and was influenced by artists such as Natalie Grant, Avalon, and Point of Grace. She also sang in a contemporary vocal ensemble for three years while attending Trevecca Nazarene University, where she earned a degree in Business Music. Lindsay still has her deep-rooted passion for Country Gospel and won
the 2007 National Quartet Convention's solo talent contest. This afforded her the opportunity to sing in a feature main stage appearance at the final concert of the convention.
Lindsay released her debut radio single "God Whispers", from her second solo album. The song is a beautiful reminder to recognize God in the everyday things of life. "God Whispers" caught the attention of DJ's and listeners across the nation, and garnered Lindsay's first spot on the Singing News chart.
Lindsay's appreciation for a variety of styles is evident in her ministry today, providing something for each listener. But it's not the style that is most important; it's the Message! Lindsay believes strongly in the power of a song: "I believe a song can touch you when nothing else can. It was actually the lyrics to a song that spurred me to accept Jesus as my personal Savior." Through her presentation, you will be reminded of the love, forgiveness, salvation, and hope that we have in our Lord. With a voice full of conviction, Lindsay delivers the Good News of God's promises to you!